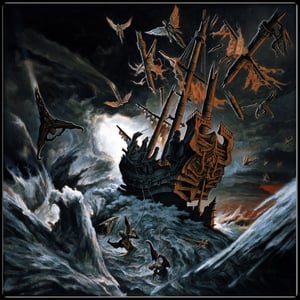 $

9.99
Were you included in the "Building Rome would like to thank..." section of the CD? Find out here: http://bit.ly/br-thankyou
Also available at Slackers, Vintage Vinyl, CD Warehouse, and coming soon to Best Buy and Hot Topic!
Tracklisting:
What Are We Fighting For?
Nightmare
Dr. Doctor
Sink Like An Anchor
Take Cover (Burn)
Haunting Me
Last Time Again
Orange Case
Streetlights
Tired Of Waking Up
Bring Me Home
If This Is Where It Ends...